Welcome!
Welcome to the new on-line home of the Tadlock PTA. Our website is under construction so please check back often as we continue to get up and running. We are working hard to add information that will help our parents stay connected!
Tadlock is a very busy place and there is always something new going on. Please reference the calendar for a more comprehensive look at what is coming up!
Click on Volunteer Opportunities, under Support Tadlock, to Volunteer for our AMAZING SCHOOL! Tadlock R.O.C.K.S!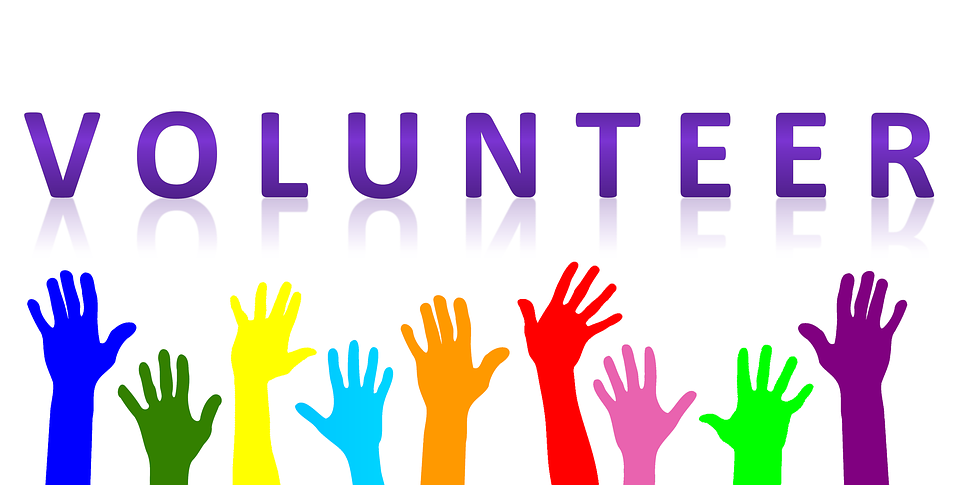 FRIENDLY REMINDERS & HELPFUL HINTS
Many of us would like to celebrate our teachers and staff at Tadlock with a little something special. If that is you but you are needing some ideas, please check out our favorites page for some great ideas!

Please note teacher gifts are in no way a requirement and no one should feel pressured to give. Please see this as reference document if wanted.